What Is Essential Oils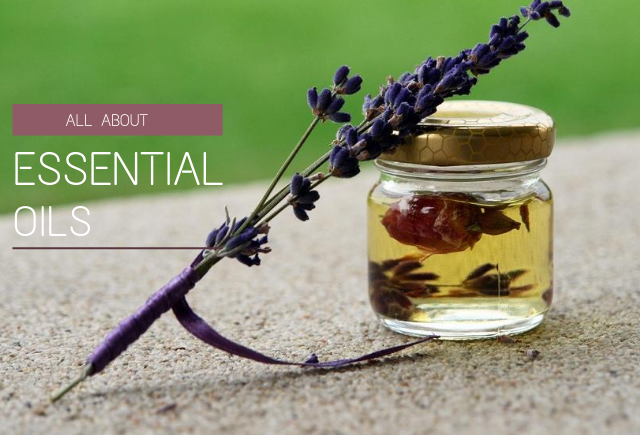 Essential oils also known as ethereal oils, aetherolea, or volatile oils are concentrated hydrophobic liquids containing volatile aroma compounds from plants ( herbs and spices ).
What Are Essential Oils About
They are extracted from flowers, leaves, stems, bark, seeds or roots of shrubs, bushes, herbs, and trees. Depending on the type of plant from which it was extracted, the oil gets its name, for example, peppermint oil or lavender oil. Essential oils contain the essence of the plant's fragrance, which gives them inherent aroma and medicinal properties.
How To Make Essential Oils
Essential oils are derived by various methods, such as steam distillation, solvent extraction, expression, wax embedding, and resin tapping. They are used for a wide array of different things, such as in aromatherapy, perfumes, cosmetics, for flavoring food and beverages, for incense and cleaning products. Essential oils have a long history of use as medicinals.
Start Making Your Own Essential Oils- Check The Offer Bellow
---
Disclaimer: All information presented on this website is for informational purposes only. These statements have not been evaluated by the Food and Drug Administration. This website is not intended for diagnosis, treatment, treatment or prevention of disease and is not intended for substitution treatment. This information is not meant to cover all possible uses, precautions, interactions or adverse effects. This information may not fit your specific health circumstances. Never delay or disregard seeking professional medical advice from your doctor or other qualified healthcare providers because of something you have read on whatcure.com. Please seek the advice of a healthcare professional for your specific health concerns.

---